Welcome to Diagonal 123, an iconic office building of 10.700 sqm designed to adapt your company to the new ways of working and collaborating, to innovation, to culture and the natural surroundings like the park and the sea.
The ideal space for companies looking to…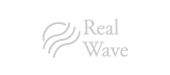 Key Features Wellbeing and sustainability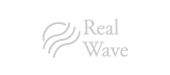 Key Features Unique office building
located opposite Parc Central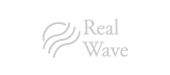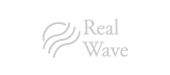 Key Features

An icon designed by Dominque Perrault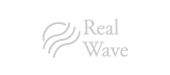 Key Features Focused on the user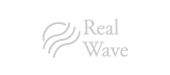 Key Features Chill-Out Terrace on floor 9 for relaxing or working in the open air with sea and mountain views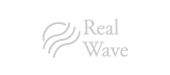 Key Features

Coffee Point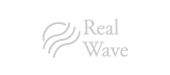 Key Features Terrace on the ground floor
A vibrant ecosystem surrounded by…
Interact with the map: zoom, move and hover over the number you want to know.
Diagonal 123 is located in 22@ in Barcelona, a world-renowned innovation district and one of the European benchmarks as a Smart City Concept.
A fresh and casual area just a few minutes from the centre that has seduced large companies thanks to an unrivalled combination of green areas such as the spectacular Parc Central, gastronomy, high-speed internet, excellent connectivity with public transport, kilometres of cycle lanes, electric scooters, life and a host of services.
Transform your way of working
Communal areas / Services
Take care of yourself and
the planet
Diagonal 123 has been awarded the prestigious precertifications of BREEAM Excellent, Well Platinum and Certification A, resulting in a unique space that respects the environment and contributes to the maximum wellbeing of its users. ©2021 Cushman&Wakefield y Jones Lang LaSalle IP, Inc. Todos los derechos reservados. La información contenida en el presente documento procede de fuentes consideradas fiables. No obstante, no se reconoce ni se garantiza su veracidad.